Thanks to the know-how and production processes developed for the REG and Modbus microprocessor sensors, we can realize Passive indoor ambient Temperature Probes for coordinated installation with the main flush-mounted civil series available on the market (BTicino, ABB, Vimar, Gewiss etc.).
It is also possible to order probles with various type thermistors:
PT 1000
PT 100
NTC 10 K beta 3435
NTC 10 K beta 3980
NTC 12 K beta 3977
Other types available on request
The probes occupy only one position in the normal flush-mounting boxes 503.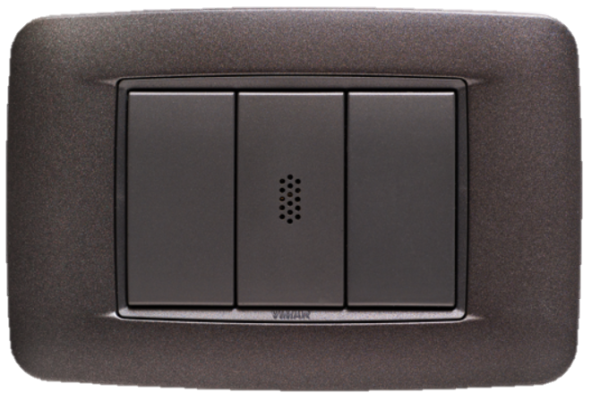 Have a look to the available Passive Temperature Probes!